Tabletop On Tap is an open role playing group that meets every Monday night at Boards and Brews in Manchester NH.
We run regular one-shot events for 5th level characters (homemade or premade). No experience required!
The venue where we meet has over 1500 board games available. No experience is required; friends and staff can teach you!
Come have a beer, food, and enjoy the fun!
Contact Information
Areas of Interest
Board Games
Role Playing Games
All Sorts of Shenanigans!
Recurring Activities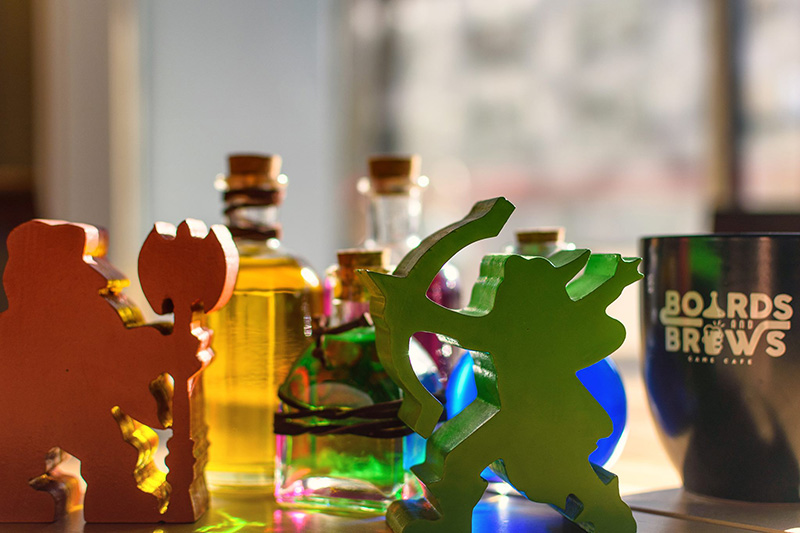 Standard Disclaimer:
Unless otherwise noted, these are independently managed organizations.
Tabletop Gaymers Inc is neither responsible for nor monitors these organizations.