Queer Geek! is a Seattle-based organization focused on networking and connecting LGBTQ folks interested in geek activities such as gaming, SF/fantasy, comics and anime.
Contact Information
Areas of Interest
Board Games
Magic: The Gathering
Anime
Recurring Activities
Board Game Meetup (monthly)
Magic: The Gathering League (monthly, sometimes weekly)
Anime Night (monthly, currently on hiatus)
Movie Night (monthly, most months)
Pink Party (annual, around PAX West)
Extra Life Marathon (annual)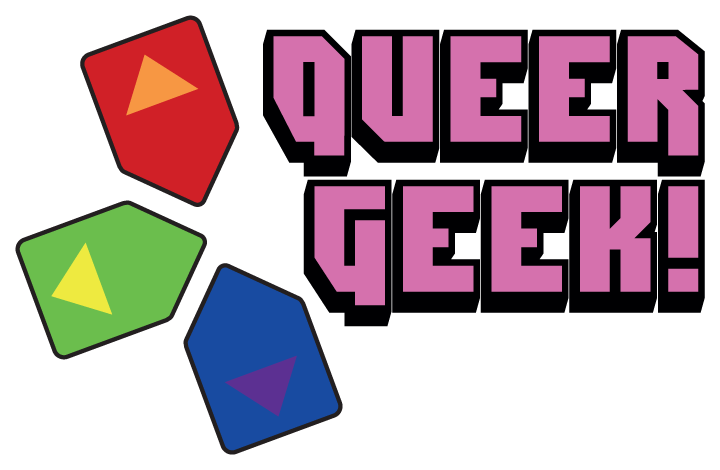 Standard Disclaimer:
Unless otherwise noted, these are independently managed organizations.
Tabletop Gaymers Inc is neither responsible for nor monitors these organizations.