This information is unconfirmed.
It is based on a simple search for gaymer groups. If you are affiliated with this group, please help by providing more information through our
Local Gaymer Group Submission/Update Form
.
Contact Information
Areas of Interest
Recurring Activities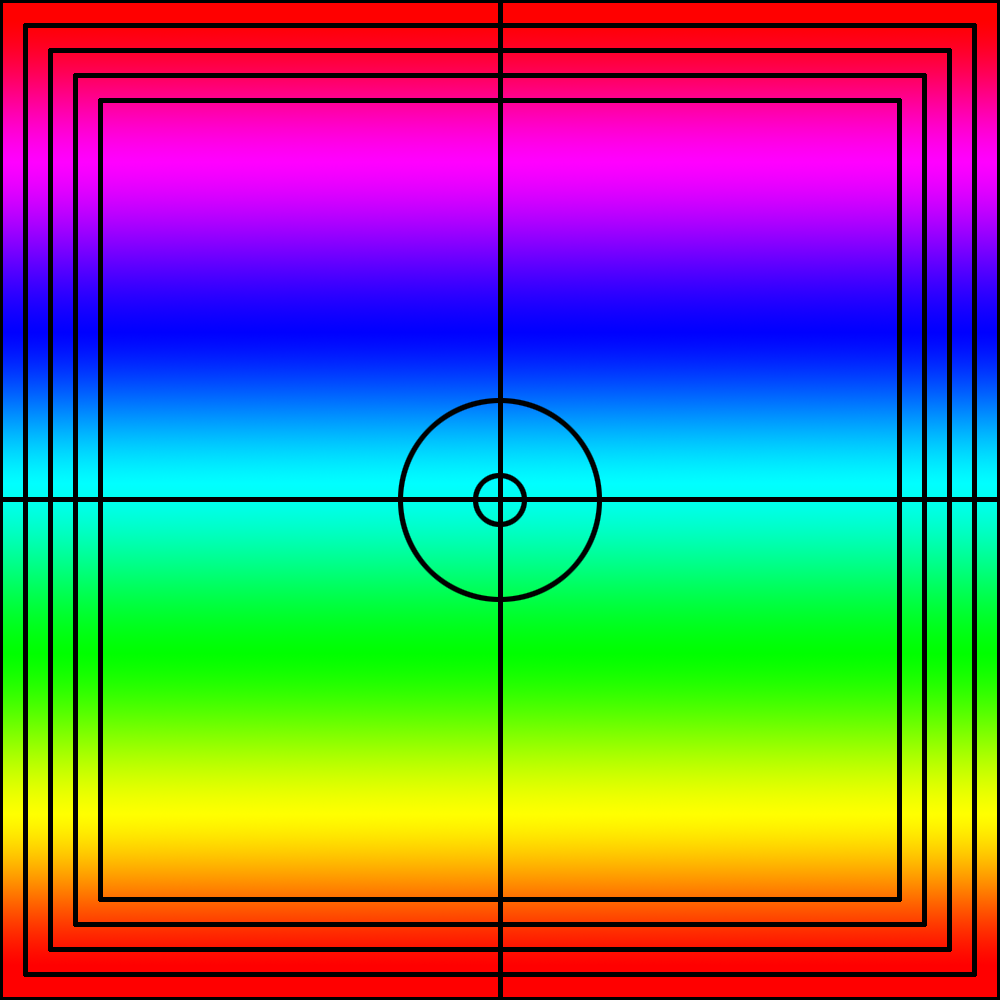 Standard Disclaimer:
Unless otherwise noted, these are independently managed organizations.
Tabletop Gaymers Inc is neither responsible for nor monitors these organizations.