Madison Gaymers is a group of LGBTQIA individuals who enjoy various types of games, including but not limited to video games, table top rpg's, board games, and card games. We pride ourselves on being an inclusive, hate free, safe space for everyone to enjoy themselves.
Contact Information
Areas of Interest
Board Games
Tabletop Games
Card Games
Video Games
Recurring Activities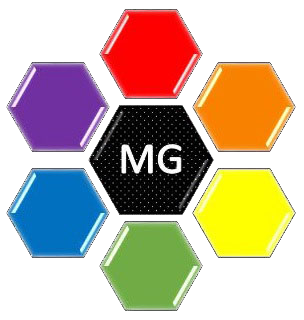 Standard Disclaimer:
Unless otherwise noted, these are independently managed organizations.
Tabletop Gaymers Inc is neither responsible for nor monitors these organizations.