We are a dynamic group of gaymers (an umbrella term used to refer to the group of people who identify themselves as gay, bisexual, lesbian, or transgender and have an active interest in the gaming community) in the greater Las Vegas area. We pride ourselves on having members of all ages and from many diverse backgrounds.
Contact Information
Areas of Interest
Video games
Board games
Card games
Computer games
Tabletop games
Recurring Activities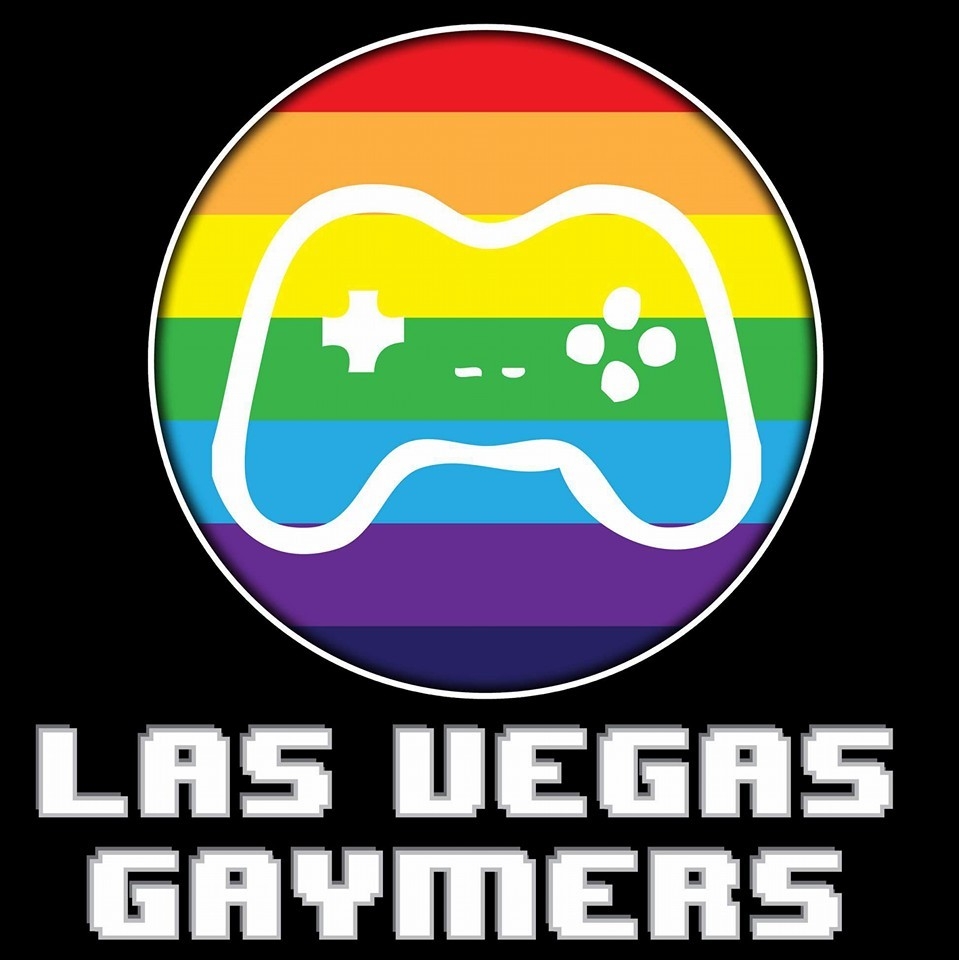 Standard Disclaimer:
Unless otherwise noted, these are independently managed organizations.
Tabletop Gaymers Inc is neither responsible for nor monitors these organizations.