LaGilda is the biggest and first LGBTI+ nerd group in Italy. Born as a safe space for the community to play games and socialize around nerdy stuff, but we've become much more. With hundreds of board games, many RPG masters, and a few computers, we meet up every two weeks and play all day. A few years ago we started doing research on inclusive games, and started doing conferences for Italian comics and nerd exhibitions.
In 2017, we began creating a game called Lobbies, the first LGBTI+ card game. (We will have soon have an English version as well.)
Contact Information
Areas of Interest
Board Games
Card Games
Role-playing Games
Video Games
LARP
Conventions (Lucca Comics and Games, Modena Play, Bologna Nerd Show)
Cinema
Recurring Activities
Casual Meetings – every 2 weeks on Sunday we meet up and play games for 7 hours. This includes card games, board games, RPG games
Extra meetings – every time there is a new movie, a new event in Bologna or anything touching our interest, we create groups for extra events
Conventions – we do conferences, projects, and other different activities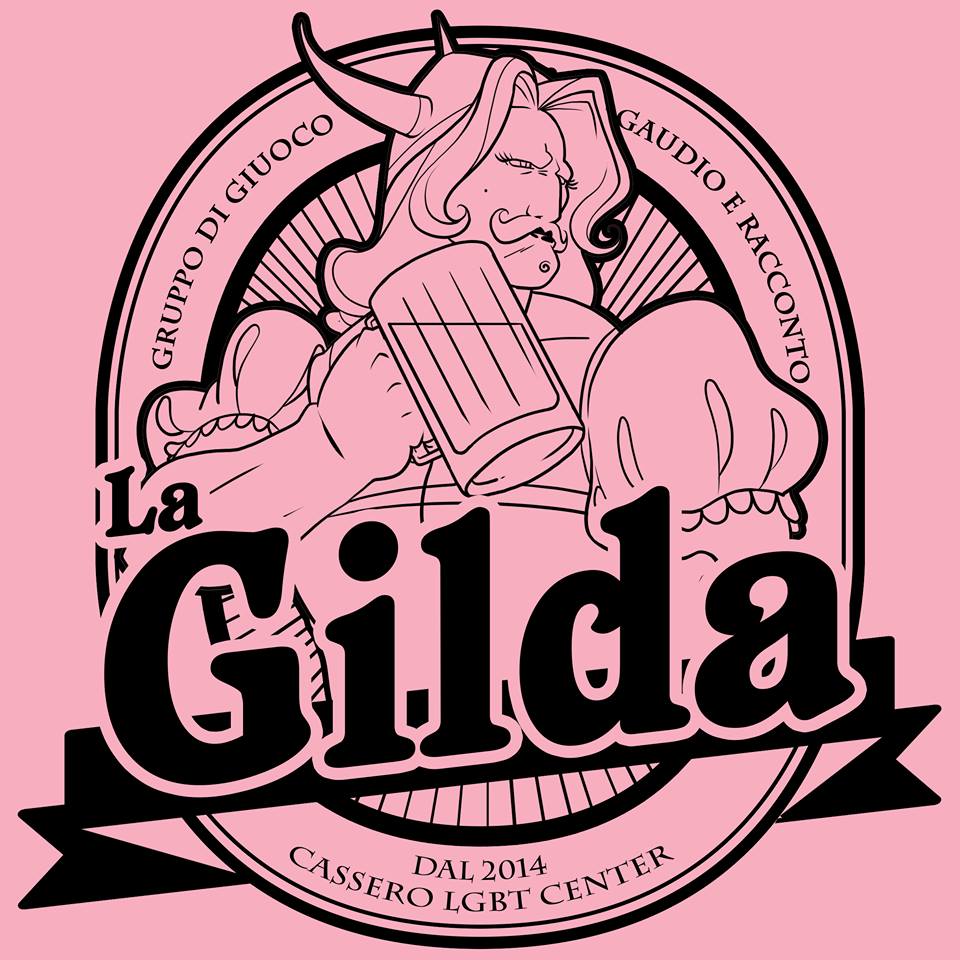 Standard Disclaimer:
Unless otherwise noted, these are independently managed organizations.
Tabletop Gaymers Inc is neither responsible for nor monitors these organizations.