Columbus Board Gaymers exists to be a safe(r), fun place for LGBTQ and Allies to play board games, make friends, and laugh.
Contact Information
Areas of Interest
Recurring Activities
Meet-Up (2nd Saturdays) – 2:00 pm – 8:00 pm at Club Diversity (local gay establishment/bar)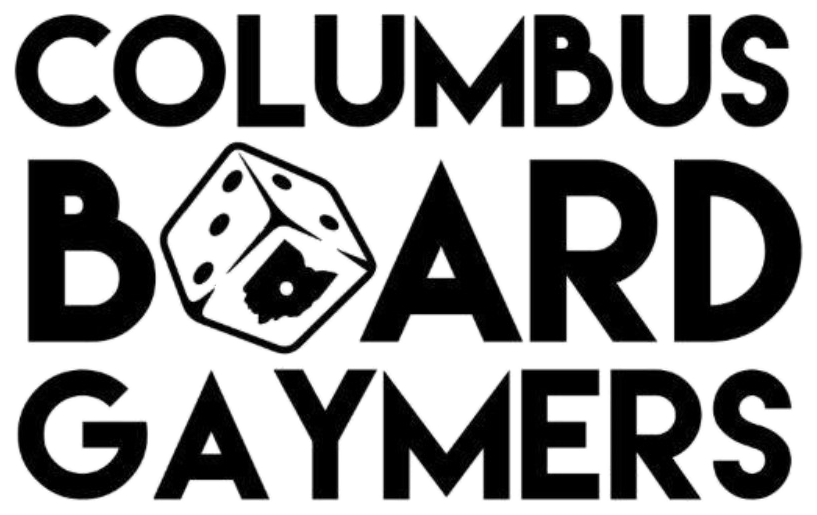 Standard Disclaimer:
Unless otherwise noted, these are independently managed organizations.
Tabletop Gaymers Inc is neither responsible for nor monitors these organizations.