We're a community of LGBT gamers – both digital and tabletop – local to Boston, MA. We plan a few in-person events every month, as well as do a number of virtual events, too. Our community is most active through our Discord server, which we use as our primary method of communication, event planning, and community building.
Contact Information
Areas of Interest
Tabletop Games
Digital Games
In-Person Events
Community Building
Recurring Activities
Board Game Night (every 1-2 weeks) – We meet at a local bar to play board games regularly.
Karaoke Night (every 1-2 months) – We meet at a local karaoke bar and sing out hearts out.
Movie Nights (approx 1 per month) – When a new movie comes out that our members have interest in, we arrange going to see it on opening night. We also sometimes do in-person or virtual viewings of other movies, too.
Other Events (approx 1 per month) – We'll often get together for random things, such as a Barcade night or when special events/holidays come around.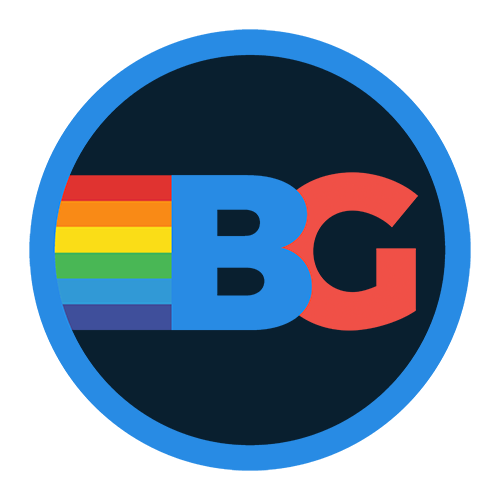 Standard Disclaimer:
Unless otherwise noted, these are independently managed organizations.
Tabletop Gaymers Inc is neither responsible for nor monitors these organizations.