THIS INFORMATION IS FOR A PAST CONVENTION
Tabletop Gaymers will be at PAX Unplugged this year with a location in their Diversity Lounge, a Queer as a Three-Sided Die panel, and lots of GAYMER/ALLY badge ribbon and other swag. We're working with a dozen different vendors to help distribute ribbons and with Dog Might Games for a special giveaway.
Diversity Lounge
Tabletop Gaymers will have a booth in the PAX Unplugged Diversity Lounge. This will be the location to pick up GAYMER and ALLY badge ribbons and other swag. The gaming community is a wonderfully diverse place and the Diversity Lounge is meant as a celebration of that. Whether you count yourself among the under-represented, or just want to learn a little more about your friends, the Diversity Lounge is well worth a visit.
Queer as a Three-Sided Die
Lesbian, gay, bisexual, and transgender people are a part of the gamer community. Although the community is known for its tolerance, LGBTQIA+ people still often struggle to find places for themselves in the fantasy worlds we create. Tabletop Gaymers presents a panel including industry veterans leading a discussion of gender and sexuality issues in gaming from design and publishing to game-play and community.
This year's panelists include Jeremy Crawford (Lead Designer and Managing Editor, Wizards of the Coast), Heather Wilson (Writer and COO, 9th Level Games), Ashleigh La Porta (Game Designer and Editor), DC (TTRPG Game Designer), and others.
Photos and Selfies
Check out the gallery for more pictures.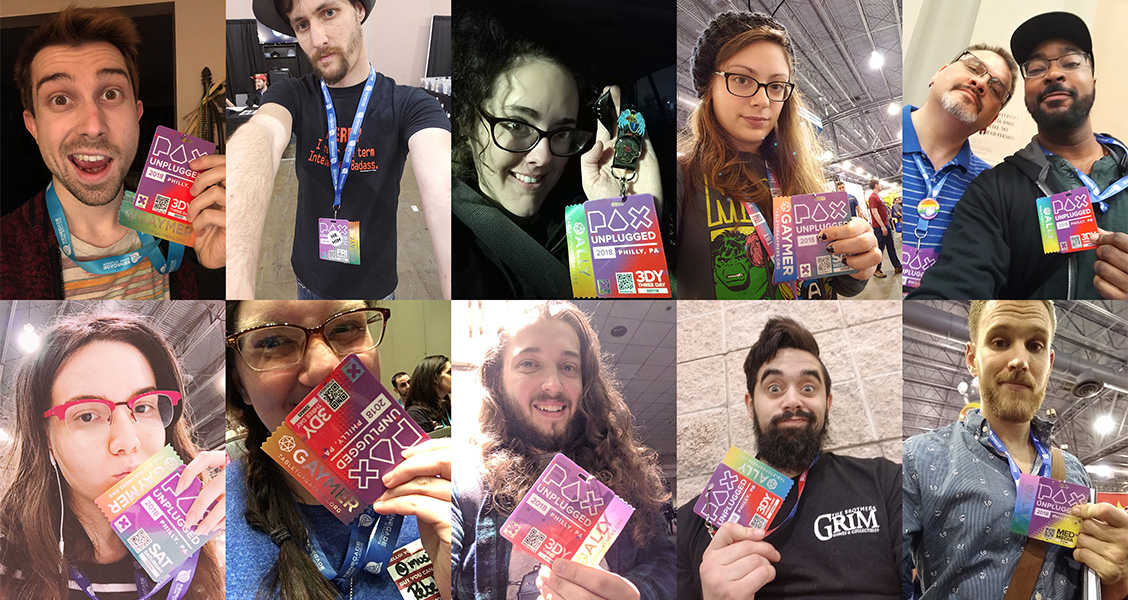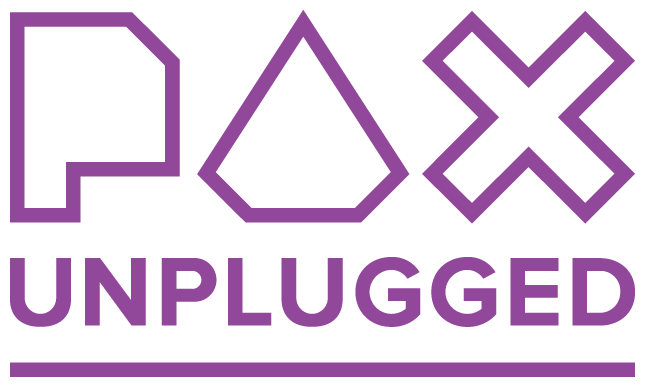 Exhibitors with Badge Ribbons
See the Expo Hall Map for locations.